---
H-D Studio

For the 2020 motorcycle studio photography, we created multiple environments that nod to the meditative benefits of riding.
Client: Harley Davidson
Collaborators: Dan Litzow, Tom & George McQueen, Casey Rand


Each set concept considered the mental and physical aspects of riding but also the nuances, like what you see and feel while on such an iconic bike.




With Christian Weber and his team, we created abstract elements using lights, mist and smoke machines.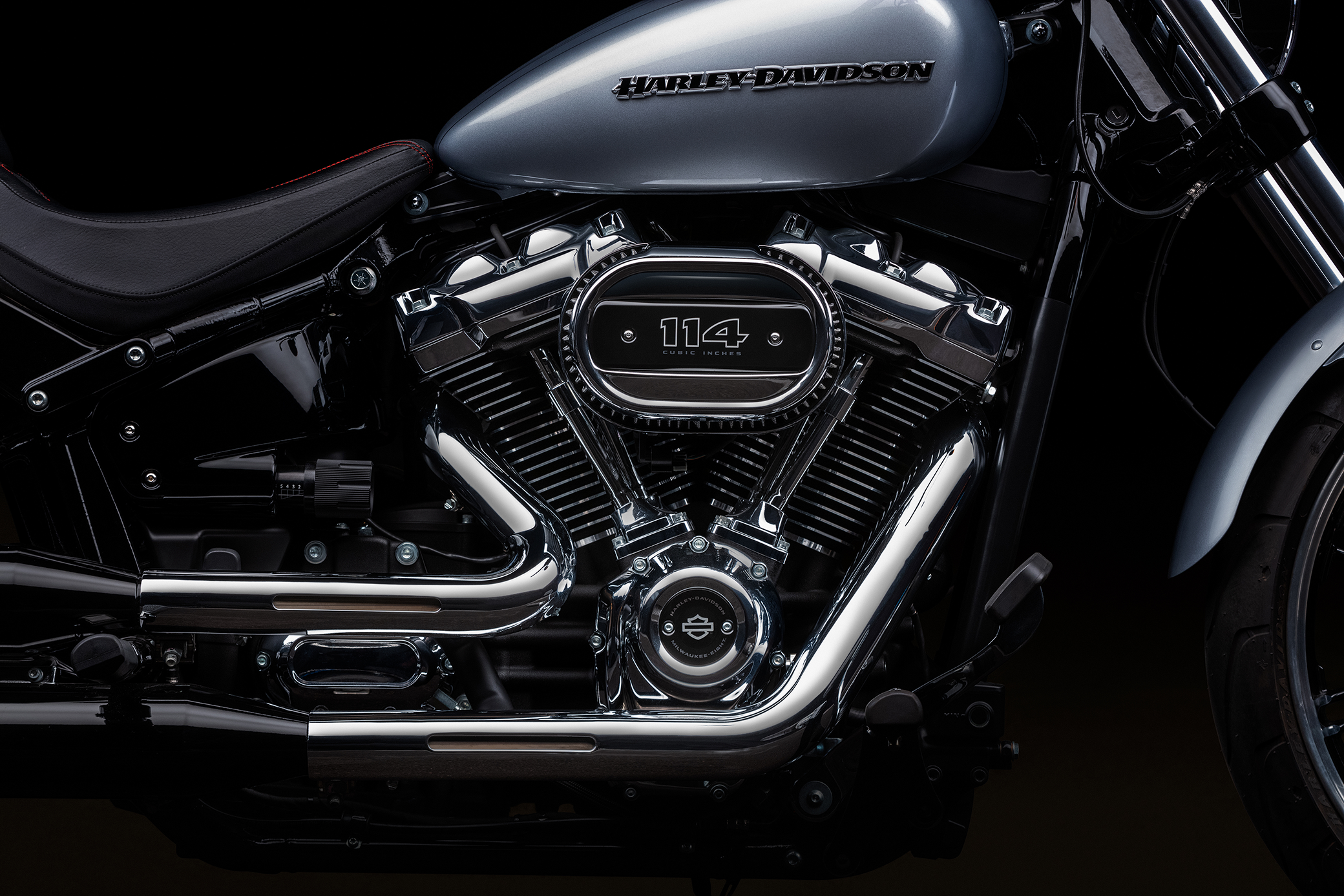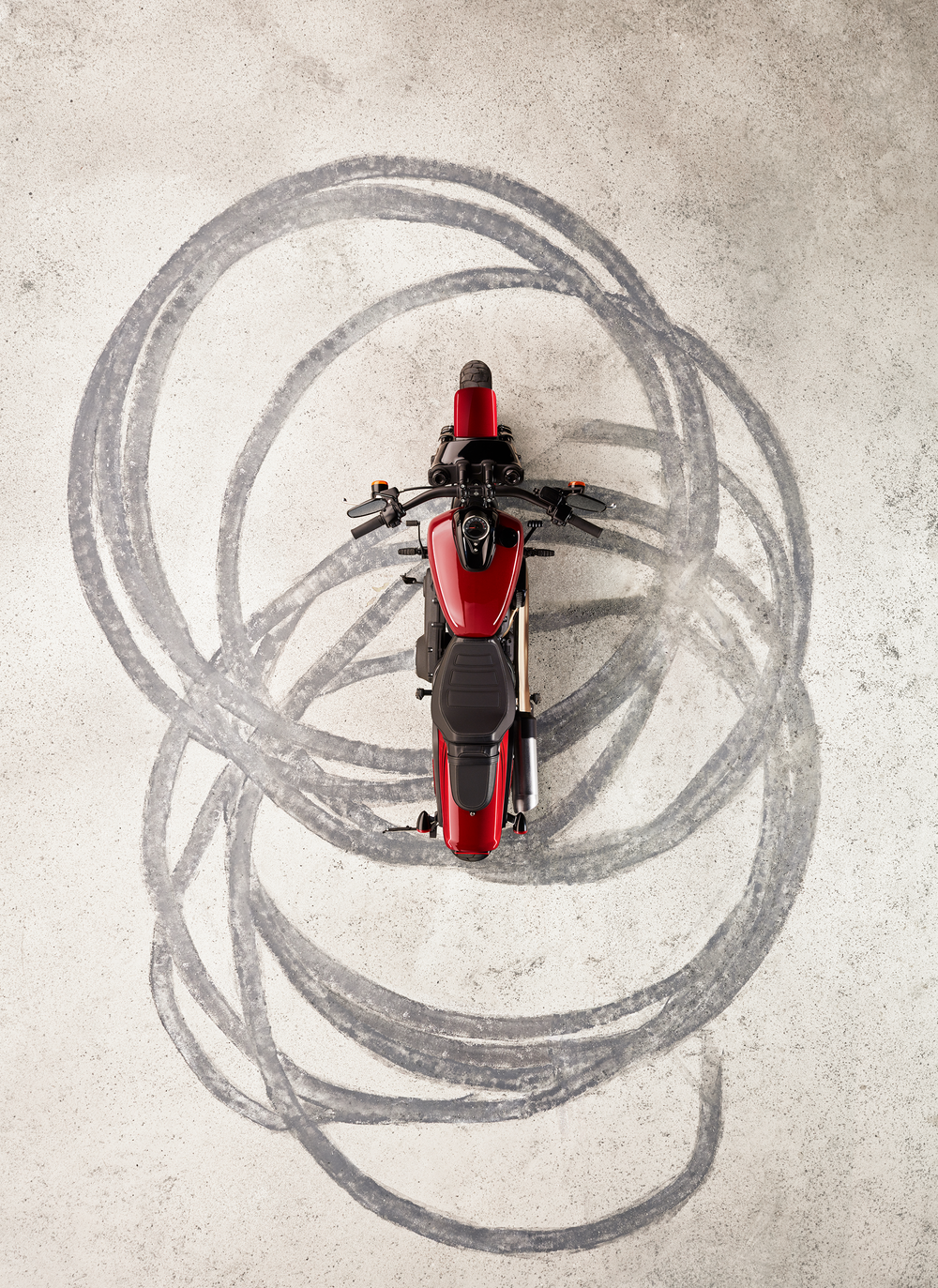 The stills can be seen in social, the H-D website and at dealerships.